Weight loss medications
Jump to navigation
Jump to search
Commonly used weight loss medications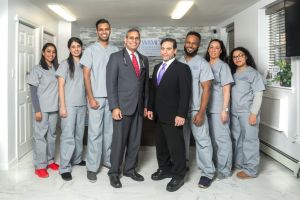 Less commonly used and experimental drugs
How can W8MD help?
If you're looking for a physician who can prescribe weight loss medications, consider visiting W8MD Weight Loss, Sleep and MedSpa. W8MD offers a comprehensive weight loss program that includes prescription weight loss medications including the new weight loss injections. The W8MD program is led by trained obesity medicine physicians and uses a multidisciplinary approach to help patients achieve and maintain a healthy weight. If you're struggling with weight loss and are interested in exploring medication options, consider visiting W8MD for a consultation.
W8MD Weight Loss, Sleep & Medspa Centers
W8MD Weight Loss, Sleep & Medspa Centers is a network of medical centers located in New York, Pennsylvania, New Jersey and surrounding areas that provide comprehensive care for weight loss, sleep disorders, and aesthetic treatments.
Book appointments
Locations
W8MD has several locations for your convenience:
---