Cuisine
Jump to navigation
Jump to search
Entomophagy is the practice of consuming insects as a food source. While the idea of eating insects may be unsettling to some, it is a common practice in many parts of the world and is gaining popularity as a sustainable and nutritious alternative to traditional animal protein sources. The entomophagy diet is centered around consuming insects as a primary source of protein.
Guidelines for the Entomophagy Diet
Choose edible insects: Not all insects are safe or edible, so it is important to choose insects that are specifically raised for human consumption.
Prepare insects properly: Insects should be thoroughly cooked before consumption to kill any bacteria or parasites that may be present.
Combine with other foods: Insects can be added to a variety of dishes or consumed as a snack, but they should be combined with other foods to create a balanced meal.
Consider environmental impact: The entomophagy diet is often promoted as a sustainable alternative to traditional animal protein sources. However, it is important to consider the environmental impact of insect farming and sourcing practices.
Benefits of the Entomophagy Diet
High in protein: Insects are a rich source of protein, containing up to 70% protein by weight.
Sustainable: Insects are a more sustainable source of protein compared to traditional livestock, as they require less land, water, and feed to produce.
Nutritious: Insects are also a good source of vitamins and minerals, such as iron, calcium, and vitamin B12.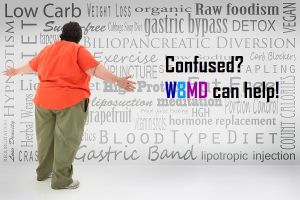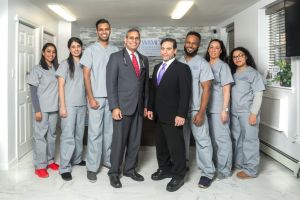 | Basic types | Omnivore diet, Plant-based diet |
| --- | --- |
| Regional diets | Western diet, Mediterranean diet |
| Sustainable diets | Low carbon diet, Planetary health diet |
| Religious diets | Buddhist diet, Christian diet, Hindu diet, Islamic diet, Jain diet, Jewish diet, Rastafari diet, Sikh diet |
| Vegetarianism and veganism | Fruitarianism diet, Meat analogue diet, Milk substitute diet, Raw vegan diet, Tofu diet |
| Semi-vegetarianism | Ovo-lacto vegetarianism, Pescetarian diet, Pollotarian diet |
| Supplement diets | Bodybuilding supplements, Meal replacement diet, Therapeutic food diet |
| Non-solid diets | Liquid diets, Very-low-calorie diet |
| Specific | Calorie restriction diet, Cardiac diet, Diabetic diet, Fluid restriction diet, Gluten-free diet, Gluten-free and casein-free diet, Intermittent fasting diet, Low-sodium diet, Low-FODMAP diet, Low-carbohydrate diet, Low-fat diet, Low-fiber/low-residue diet, Monotrophic diet, NPO diet, Renal diet, Soft diet, Specific carbohydrate diet |
| Other diets | Entomophagy diet, Cotton ball diet, Pica diet, DASH diet, Inuit diet, MIND diet, Time-restricted feeding diet, Raw foodism diet, U.S. military diet |
| Fad diets | Cambridge diet, Macrobiotic diet, Master Cleanse diet, Junk food diet, Superfood diet, Slow-Carb diet |
| List of diets | Diet food, Diet, Cuisine, Nutrition, Obesity |
Also see